GET THE RESULTS YOU NEED TO IMPROVE YOUR CREDIT
Your Good Credit Makes a Home Possible
We'll give you a free professional consultation and credit analysis to see if you are a good fit for our credit improvement program.
We have a wide assortment of credit-building tools that add positive credit, while we are taking care of negative and erroneous items on your credit report.
Log in to your personal dashboard that is emailed to you where you can see real-time progress and results every step of the way. Click here to see our Testimonials from clients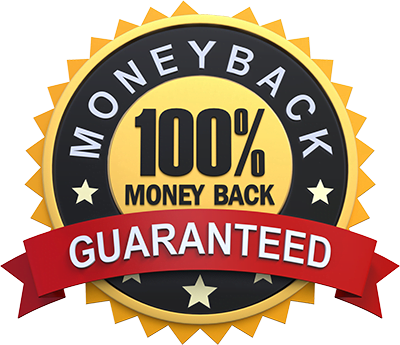 90 Day Money Back Guarantee if no score improvement. The guarantee is voided by new collection/charge offs/ derogatory items being added to the credit report.
We Help Improve Your Credit Scores
SAVE WITH OUR PRICING PACKAGES
Other Credit Repair companies charge an average of $300 per deleted item, which can become expensive quickly, considering the average credit report has 11 items that could be removed. We made it affordable by providing UNLIMITED disputes and deletions for a fraction of the cost.
For One Person
Includes Monthly Credit Monitoring
$
199
MonthlyNO ENROLLMENT FEE
In-Depth Credit Audit of Credit Report

Personal Information Clean-up

Aggressive unlimited challenges to Credit Bureaus

Creditors and Debt Collectors

Repossession Challenges if applicable

Student Loan Consolidation and Rehab

Late Payment and Inquiry Deletion

Best In-Class Phone / Email / Text Support

Input negative items into the system

First round of challenges
For 2 People
Includes Monthly Credit Monitoring
$
299
Monthlyincludes both people!
In-Depth Credit Audit of Credit Report

Personal Information Clean-up

Aggressive unlimited challenges to Credit Bureaus

Creditors and Debt Collectors

Repossession Challenges if applicable

Student Loan Consolidation and Rehab

Late Payment and Inquiry Deletion

Best In-Class Phone / Email / Text Support

Input negative items into the system

First round of challenges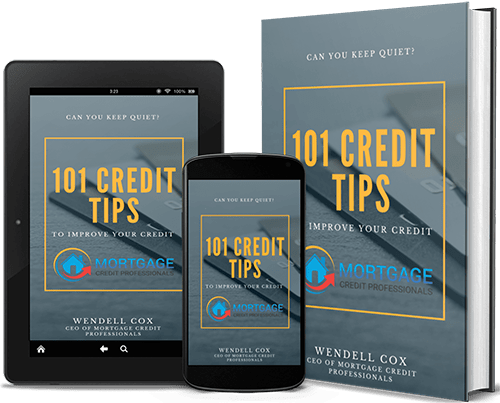 Credit Utilization is 30% of the FICO credit score that all mortgage lenders and banks use to determine credit approval for a mortgage. When used
Read More »